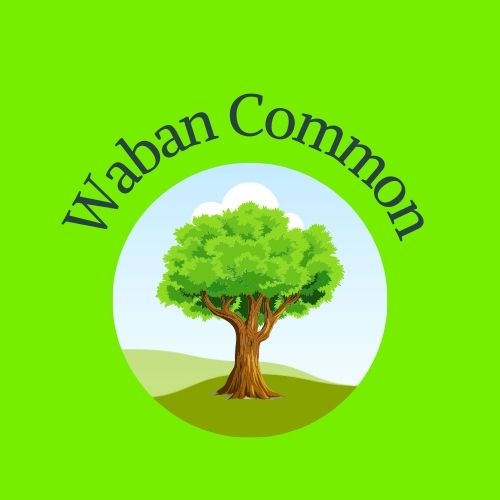 How it all began
Waban Common, Inc. began with the rebuilding of Angier Elementary School when Newton's Transportation Division realized that the two triangular traffic islands across from the school were unsafe for school children and area residents alike. Newton allotted money to have a contractor merge the two islands to create a safer passage for all. The result: a bow-tie shaped public space right near our Village center.
The new island was brought to the attention of the Waban Area Council who decided to facilitate developing the space through the Parks and Recreation Adopt-a-Space program. Residents of Waban, including citizens involved in the Waban Improvement Society, the Union Church, and the Church of the Good Shepherd, gathered to share their ideas for this new space. Before long, progress was already underway: safety improvements like crosswalks and new signage were put in place and a water line was installed on the island.
Before the start of fundraising, it was decided that we would incorporate as a 501 (c) 3 non-profit. Thus, Waban Common, Inc. was born.
Dunetz Landscape Co. was brought onto the project by the City and created a design based on collaboration with our Waban gardeners, the officials at Parks and Rec and community input. The landscape design for the common featured a variety of beautiful trees and plants, safe throughways, and recreational features that everyone could enjoy. The Tree Fund that had been set aside by the City during Angier's reconstruction was utilized to plant 19 trees in the spring of 2018.
The Waban Common, Inc. Board is  so proud of the work we have accomplished and deeply grateful to the members of our community who have shown their support, either through attending meetings, sharing their gardening expertise, or by making a financial contribution. Waban Common exists because of you, and we look forward to sharing this wonderful new space with you all.
Want to stay up to date on our progress?
Check out our Posts page for exciting news and opportunities.